Recruitment
Discover our latest job offers in Spain.
70

employees

32

years Average age

7

years of average seniority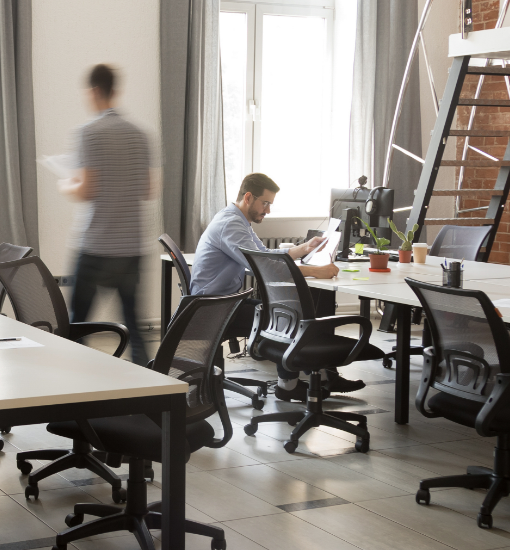 Your future deserves our full attention. Working at SORECO means joining a young, dynamic and international team, as well as joining a growing firm with many development opportunities. 
SORECO is growing and regularly seeks new talent.
Are you looking to evolve as part of a dynamic structure and develop your career internationally? Join our teams!
Located in Madrid, Milan, Lisbon and Barcelona, many positions are available to support our various businesses: accountant, payroll specialist, lawyer, etc.
Beyond experience, SORECO focuses on the well-being of its employees. Also, fluency in Spanish, Italian or Portuguese is not a prerequisite but will be an asset to your application.
Unsolicited application
The collected information is the object of a data-processing treatment intended to take contact with the customers wishing to contact us. The recipient of the data is SORECO. In accordance with the law " computing and liberties " of January 6th, 1978 modified in 2004, you benefit from a right of access and rectification to the information which concern you, which you can exercise by addressing to SORECO. You can also, for legitimate reasons, oppose the treatment of the data concerning you.
Gallery
At SORECO, our employees are our greatest strength. Discover them in pictures!