Assistance during tax audits
Like many companies today, your subsidiary in Spain, Italy or Portugal may be subject to a tax audit. 
This audit requires the support of your chartered accountant to avoid excessive adjustments.
Assistance with tax audits in Spain, Italy and Portugal is one of the areas in which we get involved and where we lend our support to the company from the start of the audit procedure.
In the event of a request for information, receipt of an audit notice or unannounced audit from the tax authorities, our French accountants in Madrid, Milan, Lisbon and Barcelona will support you during this procedure by following up with the administration concerned for: 
Preparation of the file,
Determination of risk areas,
Ensuring communication with the tax administration,
Leading the summary meeting with the inspector,
Follow-up of the dispute procedure.
We assist our clients with how to respond to the inspectors, in the documentation to be produced and the arguments to be presented in the crucial stage which constitutes the adversarial discussion preceding any proposal for rectification.
We advise our clients in the strategy to adopt in the event of a tax audit and in the preparation of relevant and technically founded arguments.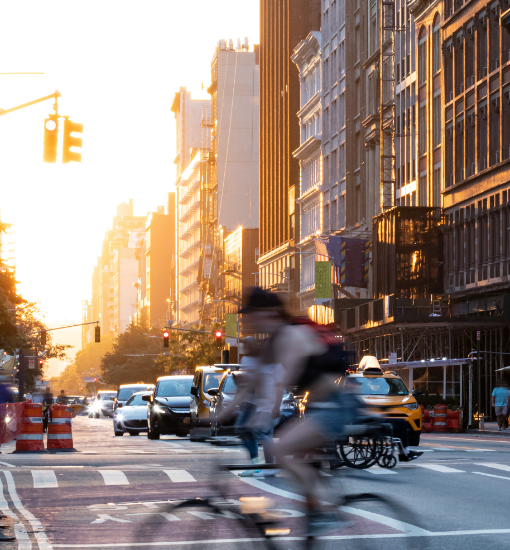 In the event of rectification, we are involved at each stage of the appeals with respect to drafting a written response to the proposed rectification.
This adversarial stage of the tax audit makes it possible to significantly reduce the amount of the adjustments apprised, or even to convince the tax authorities to abandon the proposed reassessment.
If the adjustments are maintained, we establish the dispute claim, then, in the event of rejection, we bring the tax dispute before the administrative courts, or even to the administrative court of appeal. 
Independently of any tax audit, a review of our clients' tax situation also allows us to identify risks and propose corrective measures.