Customer invoicing
All companies suffer from the same necessary evil: the weight of administrative tasks. These time-consuming tasks consist in particular of invoicing, client reminders and the collection of unpaid bills.
Would you like to optimise your invoicing without allocating additional internal resources? By entrusting your invoicing process to SORECO, you are making a strategic choice that allows you to optimise time, costs and skills.
Simplify your life by outsourcing your invoicing process. SORECO will take care of checking, preparing, sending and following up your invoices for you.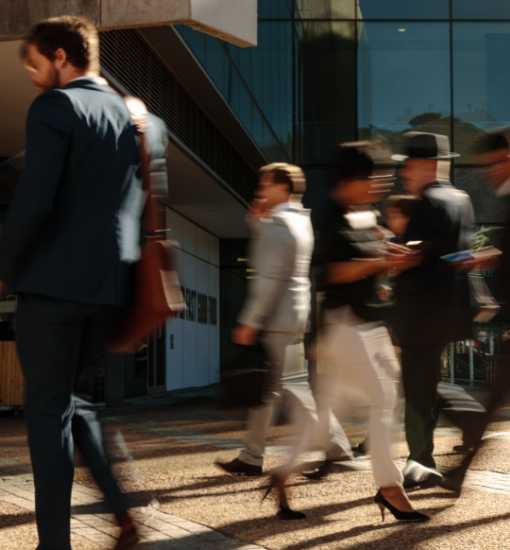 When outsourcing your invoicing, you can entrust SORECO with the following tasks:
creation of sales invoices,
sending of invoices by email or post,
follow-up of customer invoices,
registration of customer payments,
processing of unpaid invoices,
filing and archiving of invoices.