Cash management
Cash management has become a real challenge for all companies.
In order to measure and understand all its facets, it is necessary to have an ongoing and far-sighted view of the company's overall level of liquidity.
This overview involves setting up a short and medium-term cash flow forecast that makes it possible to establish and monitor the main areas for improvement of the infamous Working Capital Requirement (WCR).
But that is not the whole story, cash management also requires a cross-functionality understanding of cash within the company. The function-based approach consists of maximising incoming flows (client cycle), optimising outgoing flows (supplier cycle, stocks) and above all knowing how to forecast (cash forecast).
Our firm will help you identify the sources of gains, discover the levers for optimisation, define the means of action and above all to make decisions.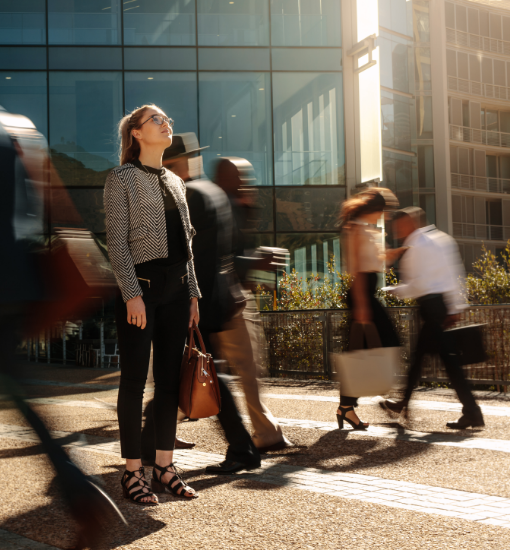 Investing in the identification of levers allows, in the short term, greater latitude to protect yourself against the volatility of financing and brings about a better ability to give Cash a cultural leadership role within the company.
Our chartered accountants in Spain offer you tailored assistance so that you can increase receipts, manage disbursements, optimise inventory management and work on financing operations with a single objective: to affect the performance of businesses and thus unleash their growth potential.