Tax returns
Recent changes in regulations now require companies to submit all or part of their tax returns online. By giving us a mandate, we prepare and file your tax returns in Spain.
We have developed specific expertise in the area, both in the declaration and in the assessment of the tax burden in the company.
Tax returns 
Our role as French chartered accountants is to support you with your obligations. Our offices in Madrid and Barcelona prepare and file your tax returns:
VAT declarations and deductions at source,
Annual declaration of transactions,
Intra-community declarations,
EMEBI (previously DEB) (Intrastat),
Management of obligations related to electronic invoicing in Spain,
Business tax management,
Corporation tax,
Tax integration.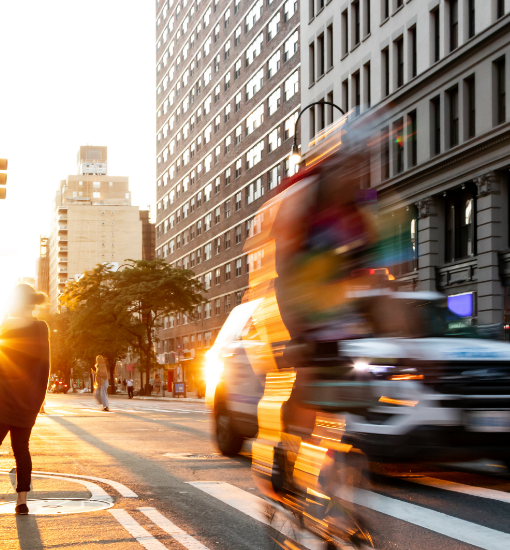 Tax advice 
SORECO assists and advises the business manager on the application and repercussions of the current texts on taxation. Our skills are at your service for:
Tracking recurrent corporation tax,
Continuous advice on Spanish taxation,
Optimisation of the tax situation (exemption from business tax, reduction in corporate taxation, etc.),
Assisting the company during audits or litigation.