Drafting of contracts and leases
The SORECO lawyers advise you in all areas of commercial law:
commercial contracts (study, negotiation and drafting),
transfer of a business,
dispute resolution,
debt collection,
distribution contracts,
study and drafting of the general conditions of sale,
franchise contracts.
And, in particular, our firm supports our clients with respect to commercial lease issues in Spain:
study and negotiation of the commercial lease contract,
drafting of the commercial lease contract,

 

transfer of the right to the lease,
contract renewal,
termination of the lease.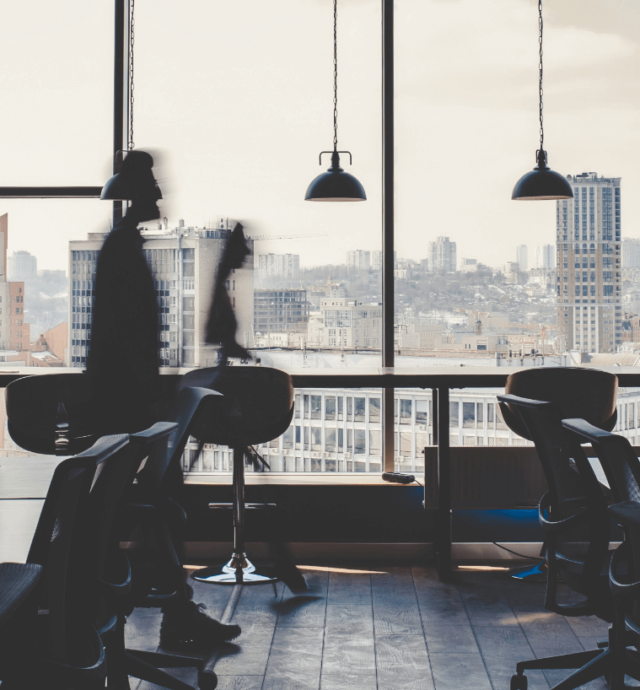 We also intervene during the term of the lease contract in the following situations:
litigation related to the execution of the contract (non-payment, contractual non-compliance, etc.),

litigation related to the renewal of the contract,

assistance in the revision of the contractual conditions.